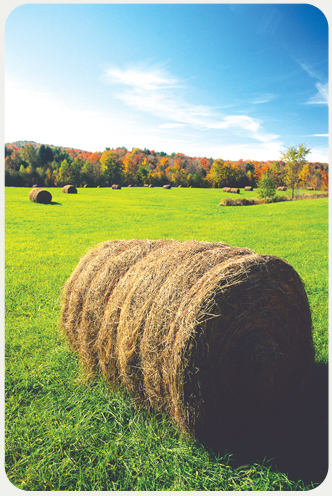 PRESERVOR™ is the only stabilized potassium sorbate product on the market yielding performance truly superior to traditional propionic acid based products.

About IBA Inc.
IBA Inc is a dairy farm supply company built on a strong history of family values. Still owned and operated by the same family who started IBA in 1960, our goal is to serve the Dairy Farmer, the one responsible for our past success and the one who puts quality food on our tables at every meal.
Commitment To Excellence
The goal of IBA is simple: To deliver quality products at a good value on a consistent basis and to provide knowledge of those products and personal service to the dairyman in an effort to make his dairy farm as efficient and profitable as possible.
With our extensive network of Distributors and Dealers throughout the United States, a dairyman can expect to see his local IBA Dealer/Technician at his dairy on a routine schedule. Our route trucks are punctual and have with them anything you may need to operate your dairy on a daily basis. IBA offers a variety of products and many of those products are unique to IBA.
Continual Growth Breeds Superior Service
In addition, IBA Dealer/Technicians are continually trained using the latest research and attend product knowledge seminars in order to be a resource for the dairyman. The array of unique products and the extensive product and industry knowledge we can provide for the dairyman truly sets us apart and can be an asset to any dairy operation regardless of size.